DriveMyCar offers $50 off Prestige rentals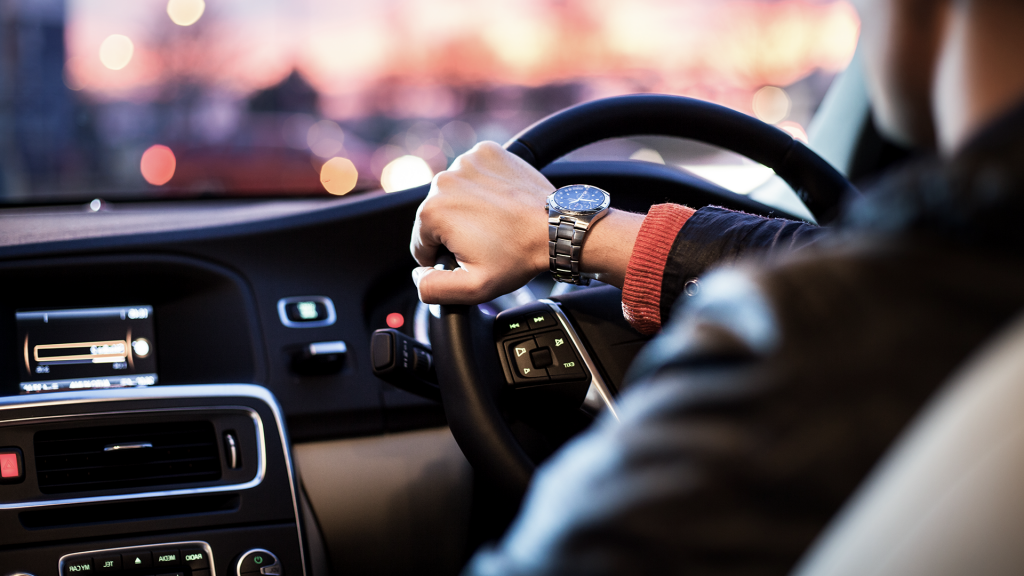 There's no hiding that I've loved my previous experiences renting from DriveMyCar. I've experienced a BMW Z4 and Porsche Cayenne, chosen mostly because it is absolutely impossible to drive these cars elsewhere in Australia unless you are intending on making a purchase.
A consideration with DriveMyCar is that they require several days rental. Whilst it varies between the owners, the minimum can be as short as 4 days and as long as 30. As I've relocated out of Australia and plan to visit friends and family several times per year, DriveMyCar has become my choice rental provider.
Their new partnership with Trivett means access to classy cars for cheaper prices than the major car rental providers. Stay tuned for more reviews.
Right now they have an offer for $50 off with any rental four-days or more.
Use Coupon code: DMCLX50
Click here to see what cars they have on offer.
Love renting unique cars?
We rarely send email, but when we do it is full of the juiciest tips and tricks on discovering unique car rentals.
You've already subscribed! Want to get in touch? Send us an email at
[email protected]
Enjoyed this post?
Why not subscribe and join the occasional Ride Hacks newsletter?
Subscribe