Avis adds BMW to their Signature Series!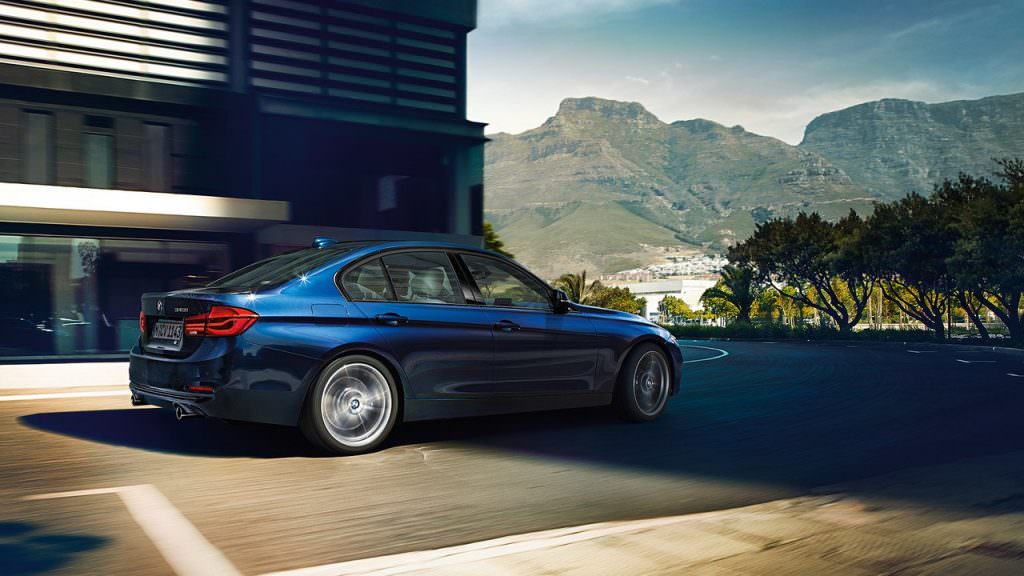 It's been a long time coming. Until very recently, Avis wasn't really playing the prestige rental game. Sure, they had a few Mercedes-Benz at airport locations, but they were priced about 20% more expensive than Europcar and only accommodated airport travellers. Until now.
Worth a special mention, they are including the BMW 330i M Sport in the new lineup. This is no BMW M3 ready for hire, but you will find yourself sitting over 185kW / 350Nm ready for the set of 19's behind you. This is a step up on Europcar's BMW 320i.
To celebrate the introduction of BMW to the Signature Series (ummm and actually deciding to play in the prestige rental market in Australia), Avis are offering $50 off when you rent for 4 days or more by 15th December 2017. Here is what they have on offer.
The new BMW Range:
BMW 330i M Sport
BMW X1 25i X Drive
BMW X4 35i X Drive or
BMW X5 30d
Or the Mercedes Range:
Mercedes A180
Mercedes C200
Mercedes GLA180
Mercedes GLE250
Mercedes GLC250
Use promo code: MPPA020 (already applied when you click the button above)

Love renting unique cars?
We rarely send email, but when we do it is full of the juiciest tips and tricks on discovering unique car rentals.
You've already subscribed! Want to get in touch? Send us an email at
[email protected]
Enjoyed this post?
Why not subscribe and join the occasional Ride Hacks newsletter?
Subscribe